Quirky QR Codes: Blogging From A to Z
As I have told you guys before, I think QR Codes are AMAZING!
Since I haven't written about these amazing little codes, I will share some of my favorite QR code art with you.
source: Incredible Things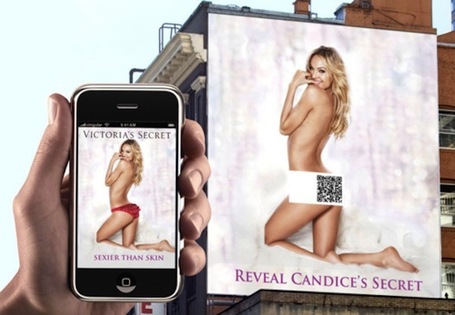 source: Victoria's Secret
source: mostcreativeresumes.com
Source: QR Code Hote, Dubai
source: Speckyboy.com
source: PrintIt.com
These are my favorite- I wonder if they taste good!
Here is a list of unique QR Code implementations:
Identify lost pets
Get information for houses on the market
Greeting Cards
Get nutritional information on food/ beverages
Download link for books and coupons
Political campaign information
To find out where produce is grown
Access tribute websites from headstones
As name tags
As luggage tags (genius!)
QR codes have also been seen on food, on designer clothing, and even as tattoos.
What is your favorite use of QR codes?
Have you or would you implement them into your business?